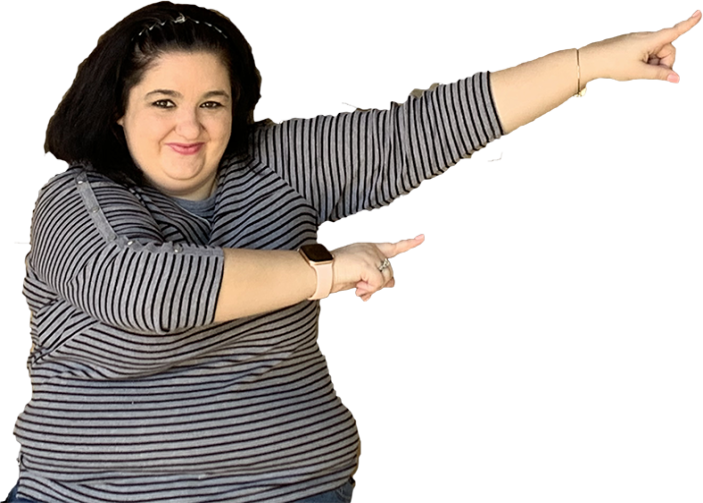 Native Texan. Lady Boss. Entrepreneur. Dog Mom. Wife. Watermelon Addict. Sleep Deprived. 1-In-4. Caffeine Addict. Passionate. Helpful. Goal-Oriented. Virtual Assistant. Friend. Accountability Partner.
Becoming a Virtual Assistant not only changed my life, it changed my family's life. Being able to help financially support my family, but still be present when needed was absolutely the most amazing feeling ever. Let me help you have that same feeling by pursuing your dream.
 Coaching is a one-on-one approach to not only growing your business but growing yourself as well. As your coach, I will help you put the fires out that already exist in your business, set up process to make sure these fires won't re-kindle, and help you come up with a plan to grow your business to meet your goals.
Personal guidance in helping to make sure you have the tools needed as successful as possible.
What is your passion? What service do you like doing the most? What kind of market do you have?
What is your online presence? How do you stand out against other VA's, what make you different?
How find your ideal client and pitch them! How to sign your first, second and third client.
You help your clients achieve a better work-life balance, but what about you? How to set boundaries and keep them!
Want a Free Coaching Call?
Get in touch with me,
and claim your free coaching call today
Jackie is fantastic to work with. She's responsive, prompt, and really good at what she does. She's always up for whatever work needs to be done, and never balks at tasks that may not be her favorite. I went through a number of assistants and Jackie was the only one I found whose work holds up to my own standards.
I was so thankful for the referral to you Jacquelyn. I'm blown away by the level of expertise you have. I look forward to continued business with Thrivably. Thank you so much for your excellent service in coaching and business support.
Jackie is an amazing coach for virtual assistants looking to get into the VA business! Extremely organized and thorough with her work – her many years of experience definitely show. I loved working with her and would do so again in a second!